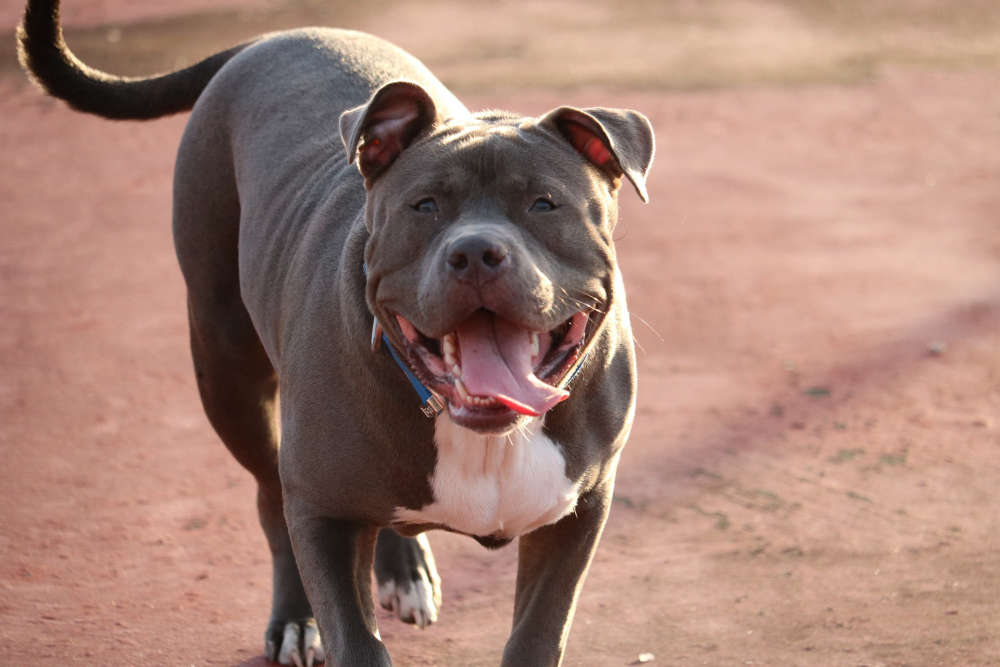 Ontario government allowing seized dogs resembling pit bulls to be released to owners.
Good news for dog lovers in Ontario.
Premier Doug Ford is easing the rules on the province's pit bull ban, allowing seized dogs resembling the breed to be released.
Several dog owners tell Toronto media that Ford plans to go further.
Jack Sullivan, a representative for Agriculture, Ford and Rural Affairs Minister Lisa Thompson, released the following statement to us.
"We have made a regulatory amendment that would permit the return of an animal that is impounded and is currently unable to be returned to its owner solely because of its alleged breed, while the formal breed determination is being conducted. Ontarians expect the rules that protect people and animals to be rooted in evidence. By making this change now, our government is returning impounded pets, that have not caused harm, to their owners under certain terms and conditions."
Several dog owners note Ford has become personally invested in multiple cases over the past month.
Currently, pit bull terriers, Staffordshire bull terriers, American Staffordshire terriers and American pit bull terriers have been named as banned breeds.
The current legislation also applies to "any dog that has an appearance and physical characteristics that are substantially similar" to those found kinds of dogs.