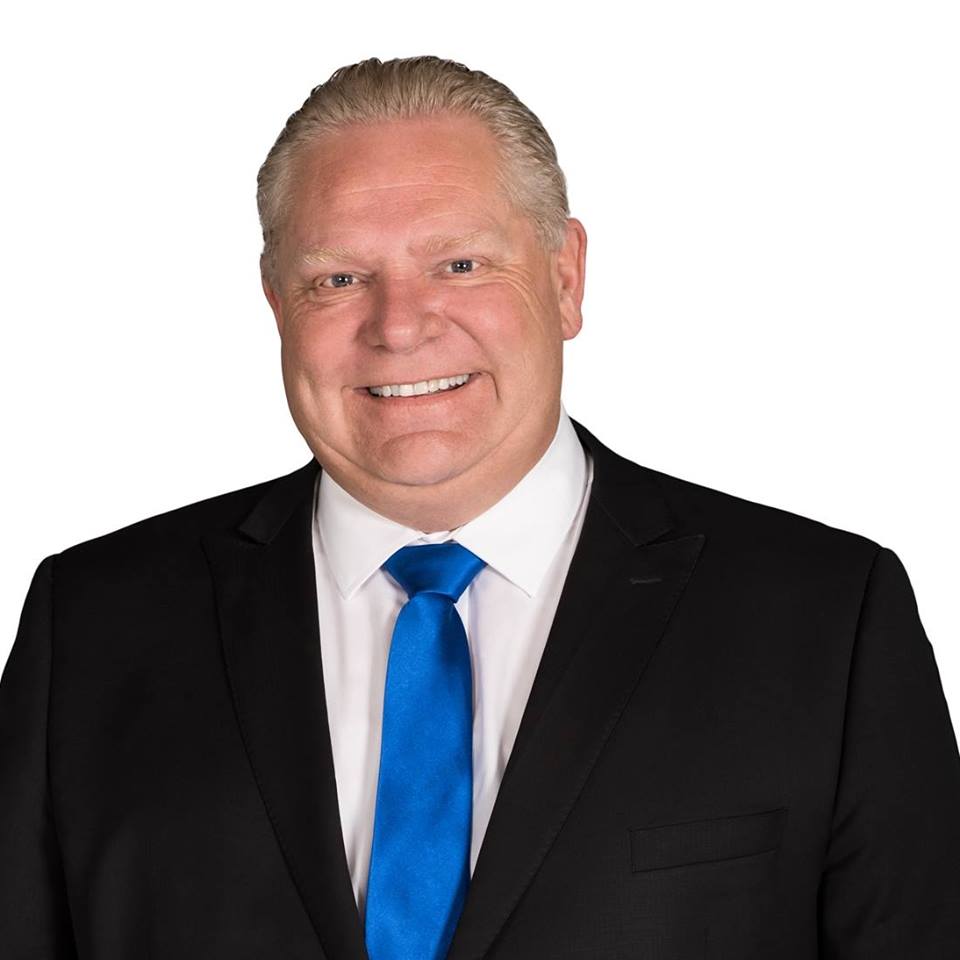 Ford under pressure to ramp up third shots as Omicron variant spreads
The Premier will give an update this afternoon at 4:00 on the province's booster strategy.
He will be joined by Chief Medical Officer of Health Dr. Kieran Moore, Health Minister Christine Elliot and Solicitor General Sylvia Jones.
There have been a growing chorus of calls for Ford to ramp up booster shots.
On Monday those 50 plus started booking third doses.
The province announcing last week it would open up boosters to residents 18 plus, starting January 4th.
Yesterday, Dr. Moore said there would be more news coming this week and admitted his team is looking at whether or not to reinstate capacity limits.
He hinted those limits could include maximum group sizes for gatherings and best practices in schools.