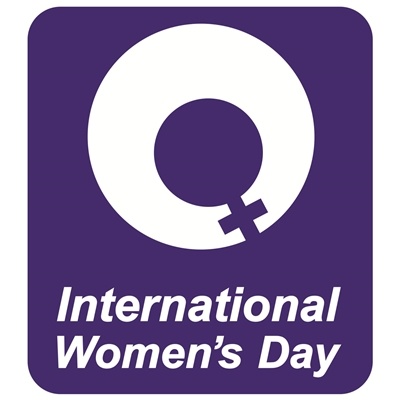 Annandale House is hosting a sold out presentation with author Elaine Couglar, talking about women in the American Revolution and the War of 1812.
TILLSONBURG - Annandale House will be celebrating International Women's day with a special presentation.
Tomorrow they are welcoming author Elaine Couglar to talk about women's role in the American Revolution and the War of 1812.
Culture and Heritage Manager, Curator Patricia Phelps says when we talk about the war we can't forget the incredible contributions of women.
"They were an integral part. Women in all war - we may not have been the one with the gun fighting, although in some case like the war of 1812 there were women who helped defend themselves and their area - but women are always there supporting what's going on."
Phelps says some of our most recognizable stories about war surround women.
"In the War of 1812 it was no different. There were wounded to tend, meals to cook, and armies to help get moving, and of course with the War of 1812 the most famous Canadian story, everyone knows about Laura Secord and her trek through the woods to tell the British that the Americans were coming."
Unfortunately this luncheon is sold out, but they are already planning to do another International Women's Day luncheon and lecture next year. They have been hosting them since 2000.
There is another opportunity for people to explore the role of women in war through Oxford Remembers according to Phelps.
"We're having again it's a lunch and a lecture and you get your ticket and we're having Laurel Beechey who is a local historian and she is presenting Tillsonburg's Bluebirds. Which is the story of the women who left Tillsonburg to serve as nursing sisters during World War I."
Tickets are $20 and you can find out more HERE.