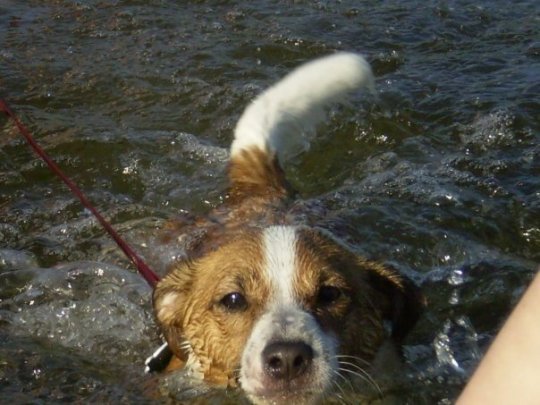 If your plans to cool off include swimming, there are a few steps you should take to prevent recreational water illnesses.
OXFORD - We're looking at another sweltering week in Oxford County, but Public Health is warning everyone to be careful before jumping in the water to cool off.
They are trying to convince the public to work together and help lower the risk of recreational water illness. Proper personal hygiene is key to preventing water contamination with germs like Cryptosporidium or E. coli. These germs can lead to gastrointestinal, skin, ear, respiratory, eye, and wound infections.
Manager of Health Protection for Oxford County Peter Heywood says there are a few simple things you can do to protect yourself and your family.
"Namely before entering a pool make sure you take a moment to shower yourself and your children with soap for one minute before swimming. Also don't swallow any pool water, and thirdly stay out of the water if you have diarrhea."
Public health inspectors take a look at public pools 3-4 times a year to insure they are meeting operational requirements and regulations.
As for public beaches such as Pittock, Peter Heywood says swimming information for them is readily available,
"Oxford County Public Health does surveillance at our public beaches on a weekly basis and our water surveillance results are posted weekly on our website. It basically indicates whether or not the beach is safe to attend."
You can find that information here.
Tips for a safe season of water fun:
- Shower yourself and your children with soap for one minute before swimming
- Do not poop or pee in the water
- Stay out of the water if you have diarrhea
- Do not swallow the water
- Take young children to the bathroom every 30-60 minutes
- Change diapers in the bathroom, not around swimming areas
- Wash hands thoroughly after using the toilet or changing diapers