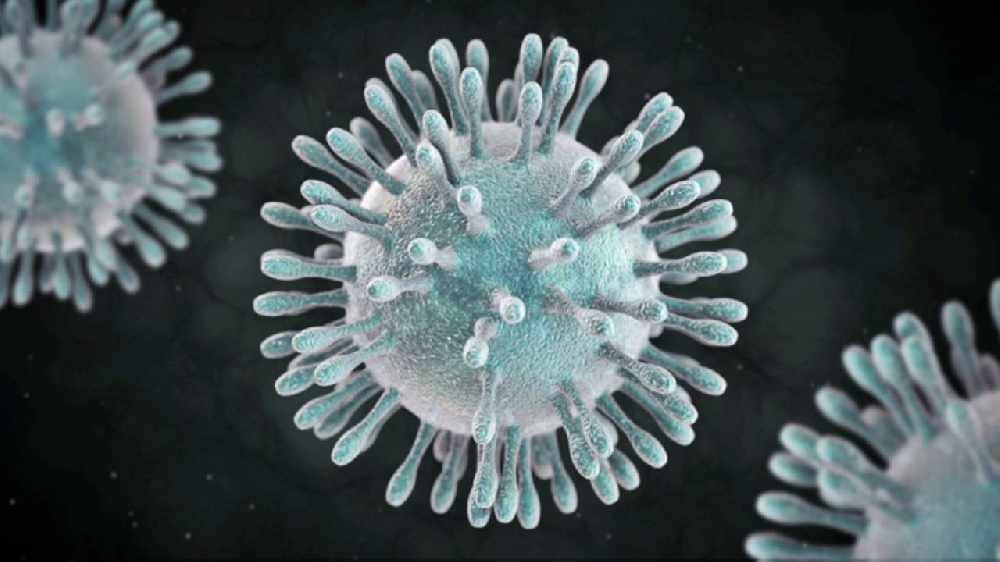 We currently have 1,282 active cases of COVID-19 in the Province after 148 new cases were confirmed today and 116 recoveries. The Province also made a correction in the data in the total number of deaths reported.
ONTARIO - The Province of Ontario has confirmed 148 new cases of COVID-19 this morning, bringing the total number of cases in the Province to 42,834.
The Province did not report any new COVID-19 related deaths today for the third day in a row and they actually corrected one that was reported earlier this week, so the total now sits at 2,811, it had been reported as 2,812 for the past three days. Meanwhile another 116 people have made a full recovery, bringing the total number of resolved cases to 38,741.
We currently have 66 COVID-19 patients in the hospital and 13 are in the ICU. Right now the Province has 1,282 active cases and most of them are in Toronto, Peel, Ottawa, and Windsor/Essex. The Province completed 25,591 tests yesterday.
You can get a complete break down of the numbers online here.