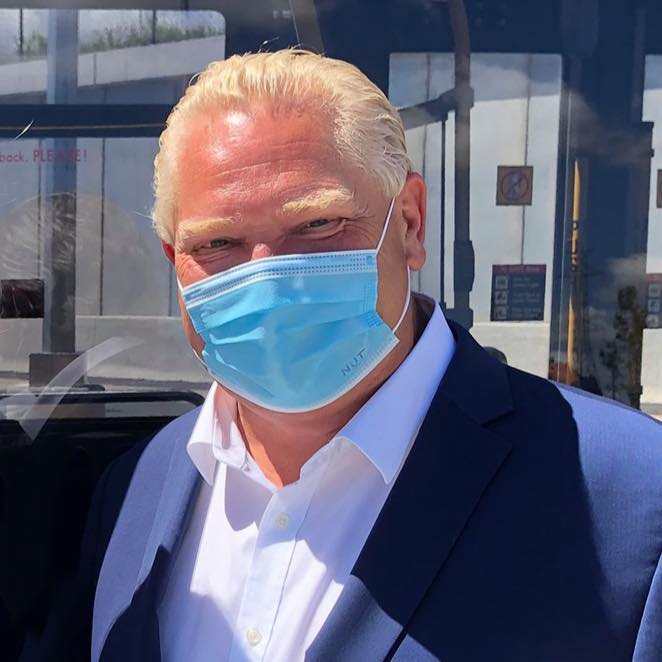 Funding will support initiatives to stop the flow of illegal guns across the border, enhance investigative supports and dismantle criminal activity.
The provincial government is investing over $75 million over three years to fight back against gun and gang violence throughout Ontario.
Officials say the money will build on Ontario's Guns, Gangs and Violence Strategy by enhancing investigative efforts and supporting projects that reduce criminal activity, prevent the flow of illegal weapons across the border and increase collaboration throughout the justice sector.
Premier Doug Ford made the announcement today in Etobicoke.
"Gun and gang violence will not be allowed to thrive in Ontario" said Premier Doug Ford. "We will do everything in our power to support our frontline policing personnel and justice sector so they have the resources and supports needed to tackle illegal activity. We will spare no expense to keep our communities and kids safe today, tomorrow and for years to come."
The investment will include establishing the Office of Illicit Drug Intelligence to prevent cross-border drugs, human trafficking and guns.
It will also help create a provincial database of gun and gang activity and increase presence of border enforcement security teams to prevent illegal firearms from entering Ontario.