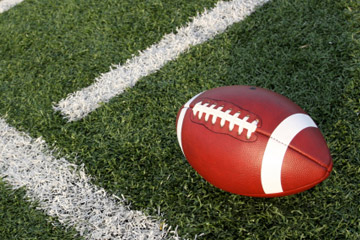 Up to $3 million will support the CFL's championship game.
The Ontario government is investing up to $3 million to support the Grey Cup in Hamilton.
Half of the money will go to the December 12th game, and the other half will be for the 110th Grey Cup and Grey Cup Festival in 2023, all of which will be in Hamilton.
The announcement was made at Tim Hortons Field in Hamilton today by Lisa MacLeod, Minister of Heritage, Sport, Tourism and Culture Industries, Scott Mitchell, Chief Executive Officer of the Hamilton Tiger-Cats, Donna Skelly, MPP for Flamborough-Glanbrook, and Fred Eisenberger, Mayor, City of Hamilton.
"Supporting iconic sport tourism events like the Grey Cup delivers substantial benefits, like new jobs, while stimulating both the local and provincial economies," said Minister MacLeod. "It is exciting to welcome the championship back to the province twice in three seasons - to bring people together safely, showcase the Ontario spirit and give visitors a chance to experience all this province has to offer."
The funding, which is flowing through the Celebrate Ontario Blockbuster Program, will also support CFL media events such as the CFL awards, the Grey Cup Arrival, and more.
Fans will find out on Sunday which two teams will be doing battle for the Cup.
The Eastern final will see the Hamilton Tiger-Cats battle the Toronto Argonauts at 12:30 p.m., and the Western final will take place between the Saskatchewan Roughriders and Winnipeg Blue Bombers at 4:00 p.m. ET.