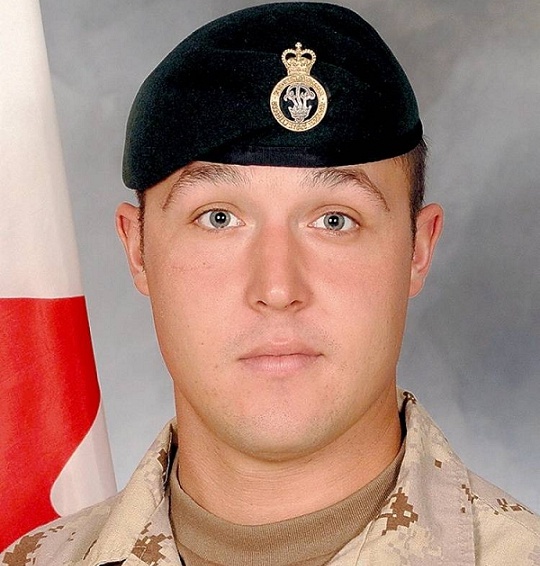 A memorial hockey tournament and family event is returning to Plattsville to carry on the legacy of a local hero.
PLATTSVILLE - Teams can now sign up for the 7th Annual Tyler Todd Memorial Hockey Tournament.
Single players can sign up for for the Co-Ed hockey tournament and they are accepting teams for the youth ball hockey tournament as well. Organizer Trevor Baer says they started this tournament to honour their friend Private Tyler Todd who died in Afghanistan.
"Private Tyler Todd was a soldier from Bright Ontario, passed away in Afghanistan in 2010. He was a great friend of mine so we got together to put on this memorial event for him, since then we have grown this into a bigger thing where we recognize all of the fallen soldiers from the Afghan conflict, plus we have lots of displays from Veterans' Affairs Canada."
The day of the tournament itself is April 14th and 15th at the Plattsville Arena.
Baer says they are looking for players of all abilities.
"The way it works is you sign up as an individual player and you get drafted onto a team - you rank yourself a A, B, or C and we put so many A's so many B's and so many C's on a team and it's a fun event while we honour the fallen and help out the ones who need it."
The deadline for registration is April 9th
If hockey isn't your thing, there will also be plenty of family events and fun for the kids, kicking off with an Easter Egg Hunt on Friday.
Money raised during the event goes to support Wounded Warriors.
You can find more information about how to sign up online here.