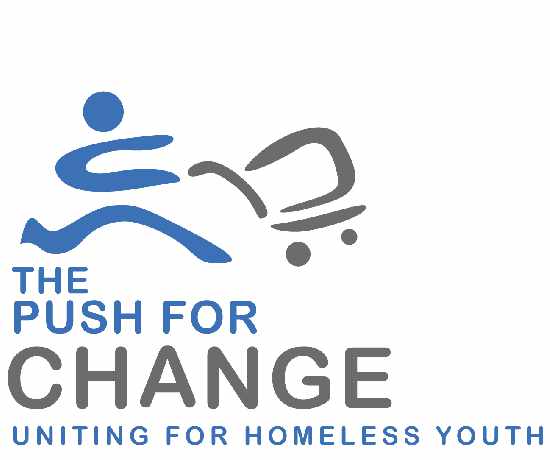 Push for Change makes it way to Woodstock today despite the cold, snow, and slush.
WOODSTOCK - The Push for Change is making its way from Ingersoll to Woodstock.
Joe Roberts has been pushing a cart across Canada to raise awareness for youth homelessness and to inspire 'a nation of people in action.' Roberts is a former homeless addict who overcame adversity to become a successful business man. He now uses his experiences to help inspire other people to create sustainable change for Canadian youth.
Yesterday Roberts and the Push for Change team were in Ingersoll. Unfortunately the bus cancellations put a bit of a damper on things as many students were not in school.
Today he will be in Woodstock, and he has plans to meet with more students in the Friendly City.
According to the Push for Change website Roberts' schedule for Woodstock is:
12:15 - 1:00 p.m. - School Hockey Game at the Woodstock and District Community Complex
1:00 p.m. - 1km Walk and Talk with Joe
1:15 - 2:15 p.m. - School Presentation