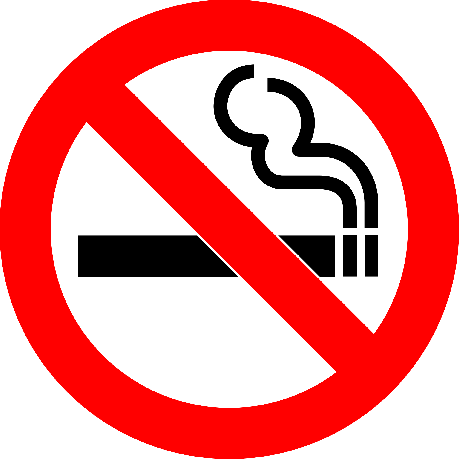 A provincial contest is offering up some financial incentives to quit smoking.
We are in the midst of National Non Smoking Week and the Oxford County Health Unit encouraging residents to check out a provincial contest that gives you some extra incentives to butt out.
The "WoulduRather" contest let's you win cash for quitting smoking. Contestants also have the option to have a "buddy" who will act as a social support system throughout the contest.
Youth Engagement Coordinator Michelle Alvey recommends signing up with a buddy.
""Having support is important when making a quit attempt. The WoulduRather contest is a great way to make a quit attempt with friends, family or peers for the chance to win cash."
The categories include:

Quit for Good
If you quit tobacco completely, you are eligible to win a $5,000 grand prize.

Keep the Count
If you cut back your tobacco use by 50%, you are eligible to win a $2,500 grand prize.

Party without the Smoke
If you cut out tobacco use while out drinking, you are eligible to win a $1,000 grand prize.

Don't Start
If you continue to be tobacco-free, you are eligible to win a $500 grand prize.
Registration closes on January 22nd and you can up online here.