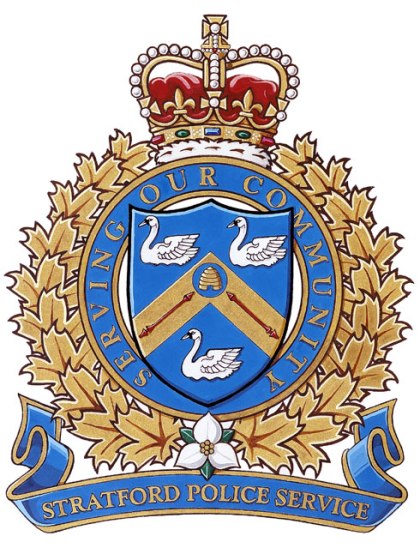 Police are preaching lock it or lose after thefts from 12 unlocked vehicles over a couple of days in Stratford.
STRATFORD - Stratford Police are preaching lock it or lose it after 12 vehicles were rummaged through over the past couple of days.
In every single case the vehicles were left unlocked making it easy for the thieves to steal from your car. Stolen items include wallets, credit cards, personal identification, cell phones and other electronics along with cash.
Several of the credit and debit cards have been used around the city and the owners have reported monetary losses. The thefts all happened in the Wingfield, Devon, Douglas, Maple Ave, and Railway Ave areas of the city.
The Stratford Police are warning citizens to lock their motor vehicles and to keep valuables out of sight. These types of thefts can also lead to identity theft when others are in possession of personal documentation of others. Please take the opportunity away from the thieves and lock your motor vehicles.