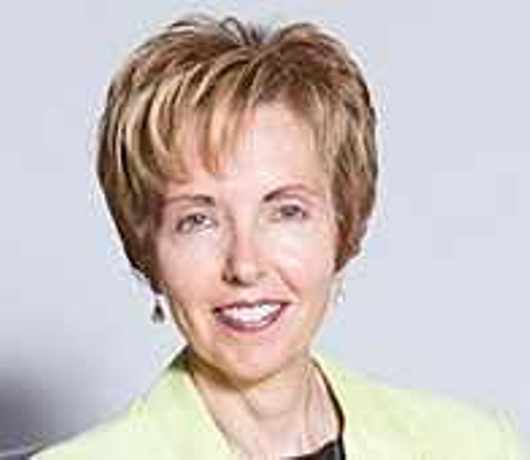 Maureen Ralph (submitted)
One of the candidates for the upcoming East-Zorra Tavistock mayoral election is it's deputy mayor.
EAST-ZORRA TAVISTOCK - The plan is to take the next step for the deputy mayor of East-Zorra Tavistock.
Maureen Ralph, current deputy mayor, will be running for mayor in October.
She says that her recent retirement is the reason for her running.
"So I have serves for serveral terms on the council of East-Zorra Tavistock and after having recently retired on March 31st as a registered nurse after 40 years, I feel that I do have the time to be able to dedicate to the position of mayor."
Ralph stated that she wants to bring teamwork to council.
"I think I would like to bring a sense of teamwork to the council table. I think that is something that is needed and I think that it's certainly be welcomed by those that are sitting around."
The Ontario municipal election is on October 22nd.