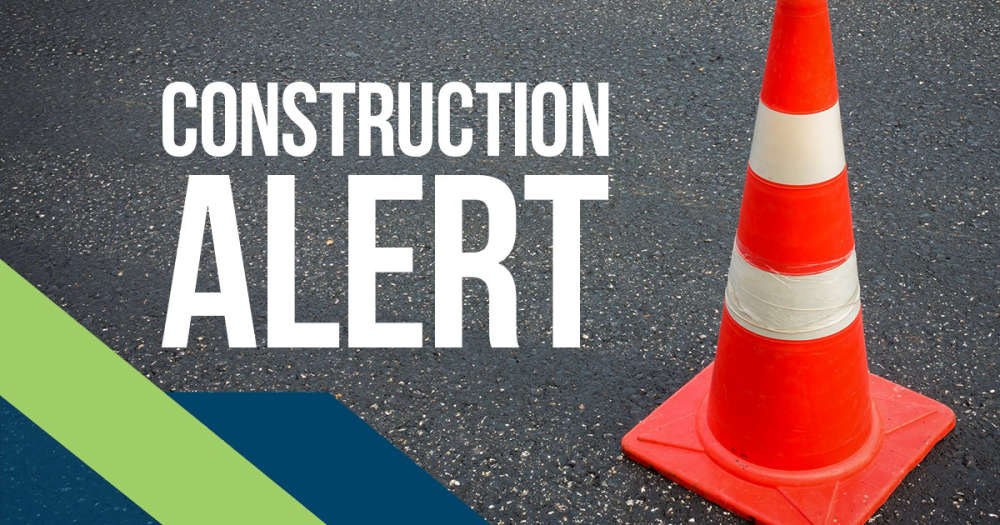 Residents and vehicle traffic will see some rerouting over the next bit of time. Multiple addresses on Grand River Street North are having renovations done, and it is expected to be complete by the fall or early winter in 2024.
PARIS - A few addresses in Paris will be having work done to redevelop their look.
Crews will be renovating 5, 7, and 9 Grand River Street North in the Town of Paris, with the demolition taking place last week from Monday, September 11th until Friday, September 15th.
The renovations will consist of commercial units on the main floor, and condominium residential units on the second and newly added third floors.
A traffic and pedestrian control plan have been put in place by the Town as the area is confined space, which will see the sidewalk relocated for residents, as well as two lanes of vehicle traffic will be maintained while the project is going on.
The project is estimated to take 12 to 15 months, and be finished by the fall or early winter of 2024. The goal of the Town is to minimize any inconvenience to the residents, and they are asking for patience during the time of the project.