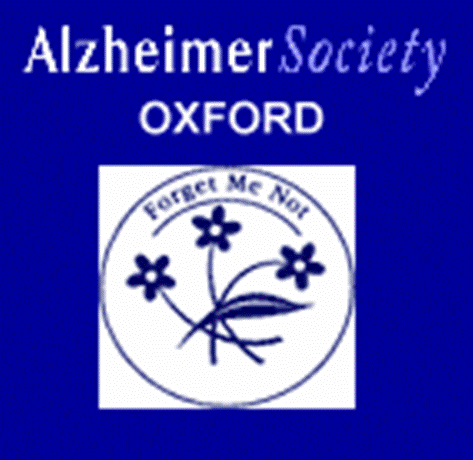 The Alzheimer Society of Oxford County is offering up a free seminar to help reduce the risk of dementia.
WOODSTOCK - The Alzheimer Society of Oxford is offering a free seminar called Reducing the Risk of Dementia.
They have two seminars left including one tomorrow at the Salvation Army in Woodstock from 1 to 3 pm. The last seminar is next Friday September 30th at the Salvation Army in Woodstock. Executive Director Shelley Green tells Heart FM they cover a lot of great information on how to stay healthy and how to keep your brain health.
"Staying socially active, healthy lifestyle exercises like diet and exercise, the importance of remaining socially active, reducing your stress or maintaining stress and also protecting your head."
They will go over techniques for brain exercises, healthy eating, physical activity and managing stress. They do have limited seating available for the remaining two seminars and if you miss this one they will have more seminars like this in the future. You can register by calling Dana at 519-421-2466.