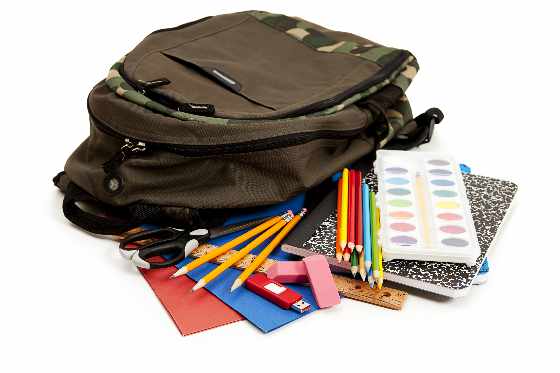 Those in need of financial assistance this back-to-school season have until August 19th to register for United Way Oxford's Supplies for Students program.
OXFORD - United Way Oxford's Supplies for Students program is back to bring aid to families across the county.
The program started in 2016 and has since helped thousands of students with back-to-school shopping relief. Those who will be in need of financial assistance this September can register before the deadline on August 19th.
Registrants could receive a $50 Supplies for Students card to be used at either Giant Tiger (Woodstock and Ingersoll) or Staples (Woodstock and Tillsonburg). This means they will be able to go into the store themselves and buy the items they need.
United Way Oxford Executive Director Kelly Gilson says over 400 students are already registered and expects at least double that before the deadline.
"We know with the cost of everything escalating, there are a lot of families that are really struggling to get by. This program is intended to help those struggling families and to give them the dignity and the independence to get what they need for their children."
Gilson was thankful for all the people and partners helping to run Supplies for Students as well as those who have donated to the cause. Information on how to donate or receive aid from the program can be found here.