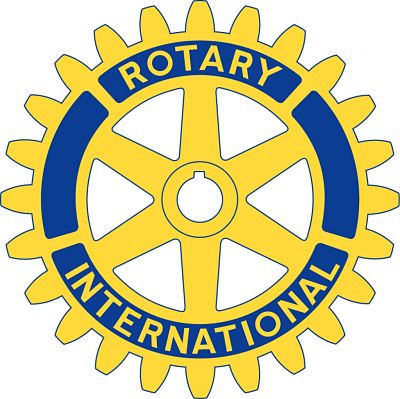 Still time to get tickets for the Rest and Relaxation lottery from the Ingersoll Rotary Club.
INGERSOLL - The Ingersoll Rotary Club has a few tickets left for their Rest and Relaxation Lottery.
Tickets cost a $100 and they have a number of grand prizes with trips to Scotland, Portugal and Los Vegas. They also have monthly cash prizes of $200 and $100. Director of Public Relations Adam Funnell tells Heart FM what they are raising funds for.
"Well this is our second year, we actually have one draw left for our first year, but starting on March 1st we will start the draws for the second year of the lottery. We are currently raising funds for our local projects in town, Rotary Rink Mates is one of them but the big fundraiser is the multi use facility that we have given a $100,000 commitment too."
Monthly draws start on March 1st and runs until February 1st. Odds of winning are 1 in 18 and you can find out how to get tickets online here.