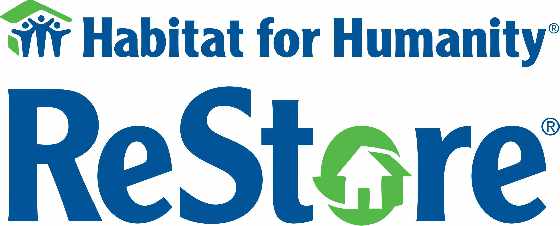 The Habitat for Humanity ReStore on Parkinson Road will host a customer appreciation barbeque this afternoon.
WOODSTOCK - Woodstock's Habitat for Humanity ReStore will be celebrating its 4th anniversary with a customer appreciation event.
The Parkinson Road location will be serving up hamburgers and hotdogs this afternoon. The barbeque will get underway at 12pm and should wrap at around 3pm or 4pm.
Manager Barb Ransome says the store will also offer special deals.
"We've got 25% off all of the artwork as well as the boxed ceiling fans and lighting."
Those who attend could also enter for a chance to win 10 percent, 15 percent or 20 percent off their purchase.
Ransome tells Heart FM they wanted to show the community a little love.
"The community has been really great supporters in donations, shopping, our house build that went on in Woodstock and our builds in Ingersoll."
Habitat for Humanity Heartland has also scheduled a build in Tillsonburg for 2018.