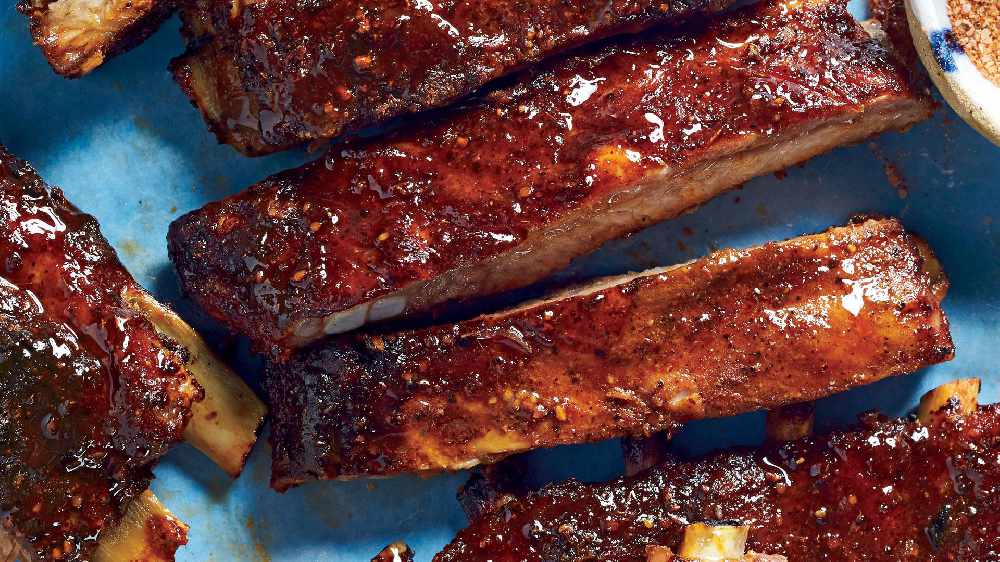 Norwich Merchants are getting ready for their Ribfest coming up.
NORWICH - Enjoy delicious ribs at this years Norwich Merchants Ribfest.
The event is June 2 at the Norwich Community Centre and begins with a social at 5:00 p.m. followed by a meal at 6:00 p.m.
Secretary/Treasurer, Colin Percy says's they'll be serving delishes food.
"We got Gator BBQ coming in. This is the second year we've done it but it had been held by the Lion's Club many years before."
Percy adds that tickets are only $25.00.
"All you can eat ribs, baked beans, potato's, cake. All the fixings."
You can find out how to purchase tickets on the Norwich Merchants Facebook page or by contacting Colin Percy at 519-532-6704.