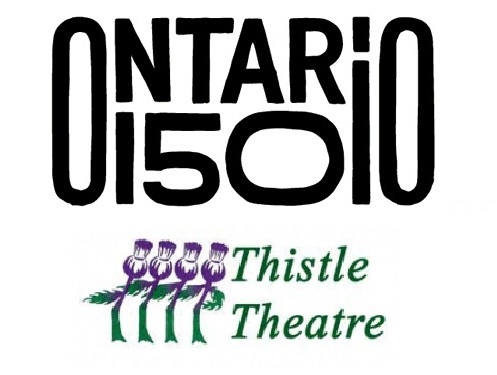 Thistle Theatre is hosting an Open House and ribbon cutting ceremony for the newly improved Town Hall in Embro.
EMBRO - The Embro Town Hall is hosting an Open House tomorrow to show off their brand new bathroom renovations.
Everyone is invited to see the new universal and accessible washrooms and outdoor lift from 11 am to 1 pm. The library will also be showing off their updated space too. Treasurer of Thistle Theatre Harold Arbuckle says they did recieve some help to pay for the project.
"A good portion of the money came from an Ontario 150 grant, the total project will cost somewhere in the neighbourhood of $210,000."
The Canada 150 grant provided over $140,000 to the project. Arbuckle says the Town Hall is primarily used by the Thistle Theatre.
"Thistle Theatre is a community theatre that has been providing the community with quality plays for the past 20 years. The next play coming up is a play about George Leslie MacKay who was a missionary to Taiwain. The play was written by a local author Bill Butt and it will be performing at the Embro Town Hall in March."
Light fare and refreshments will be served and official ribbon cutting ceremony will happen at noon.