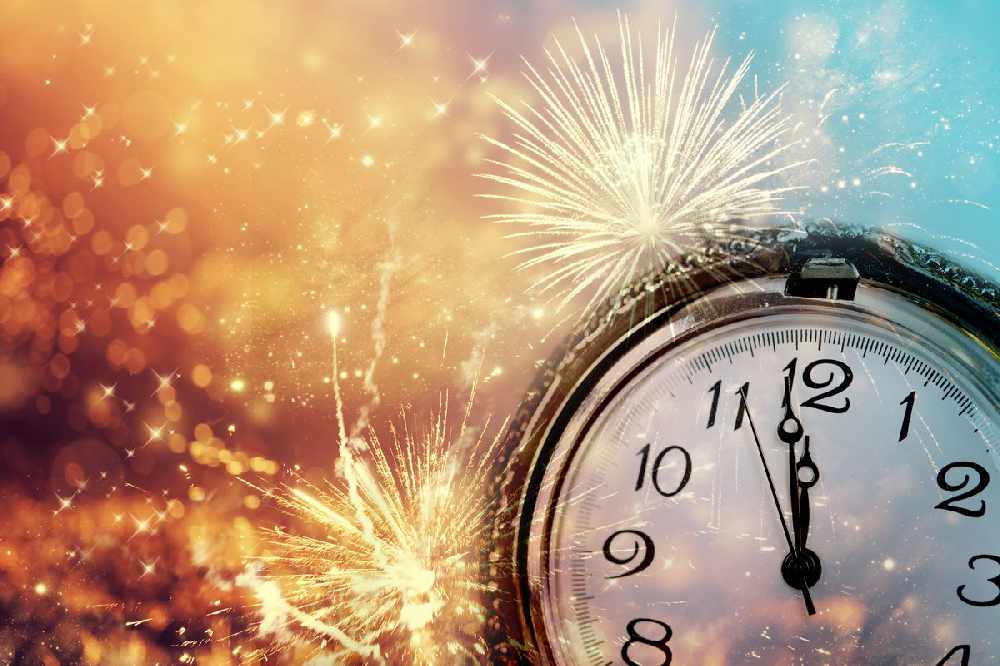 Harmony Square in Brantford will turn into Times Square for New Years. The event is free and gets underway at 9 pm featuring live music from tribute bands like The Bee Gees and Queen.
BRANTFORD - It will be Times Square in Harmony Square for New Year's Eve.
Brantford's Harmony Square will be ringing in 2020 with live entertainment and other activities.
Communications Specialist with the City of Brantford, Kelly Page says things have been running smoothly setting up for the event.
"There's a Bee Gees tribute band and there's also a Freddie Mercury, Queen-style tribute band that will be playing. There's fireworks that will go off at midnight, there's going to be a photo booth."
Residents can participate in ice skating along with receiving some party accessories while ringing in the new year.
Page says they're expecting several people to celebrate that night.
"It's a great opportunity to hang out with your family and your friends and your loved ones, and just celebrate being in Brantford and ringing in 2020."
A photo booth will also be available, along with noise makers and party accessories.
The event is free to attend.
It all gets underway at 9:00 pm on December 31st.