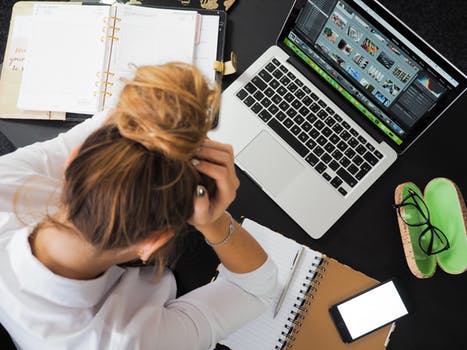 Despite numerous warnings about various romance scams, police say a victim in Norfolk is out $100,000 from online dating gone wrong.
NORFOLK - If an online romance sounds too good to be true, it most likely is.
Police are investigating after a Norfolk resident found themselves out $100,000 due to a romance scam.
OPP Media Relations Officer, Ed Sanchuk.
"Single or recently unattached people, often females are among the gowning number of vulnerable populations to be victimized by criminals through fraudulent means, if you feel that something isn't right, then it probably isn't. If someone is professing their love for you but also is telling you there is a bunch of emergencies in their family, requesting you to send a large sum of money, red flags should immediately go up".
Despite numerous warnings about various romance scams, police say the victim began an online relationship in March.
Sanchuk says there are a simple few rules to follow to avoid falling victim.
"You want to make sure you never send money or give credit card, or on line account details to anyone you don't know or trust and a request to send money to a foreign country who you have never met, using Western Union should be a red flag as well.
Sanchuck says there are a number of scams out there right now, but knowledge is power, so he is encouraging the public to learn more about fraud prevention.

If you want to stay on top of scams, inform yourself on how to recognize the various types of scams and protect your personal information by visiting law enforcement organizations' websites, such the Canadian Anti-Fraud Centre or other reputable organizations.