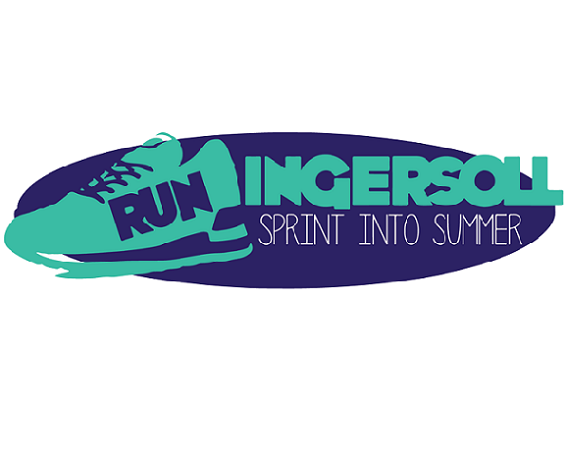 Runners can now sign up for Run Ingersoll: Sprint Into Summer with special early bird pricing.
INGERSOLL - Runners can get a head start on registration for Run Ingersoll: Sprint Into Summer for the Fusion Youth Centre.
In the past the run was known as the Harvest Run, but the Fusion Youth Centre took charge a few years ago and changed the format to an early summer run.
Funds raised from this event go back to the Fusion Youth Centre to support their programming and other associated costs.
The event isn't until June 11th but Administrative Coordinator Susan Wolfe is accepting early bird registration now.
"The special runs until May 19. Whoever registers gets a $5 discount, so the 5k will be $25 and the 10k will be $35."
Early bird registration also includes a commemorative tee shirt.
Runners will be led along courses showcasing the beauty of Ingersoll according to Wolfe.
"It goes all through the scenic parts of town - it goes through Smith Pond, Victoria Park, Memorial Park, and also some residential streets."
Registration can be completed on the Fusion Youth Centre's website.

Run Prices:
1K - free
5K - $25 before May 20 | $30 until June 9th | $35 on race day
10K - $35 before May 20 | $35 until June 9th | $40 on race day
All races begin at the Victoria Park Community Centre