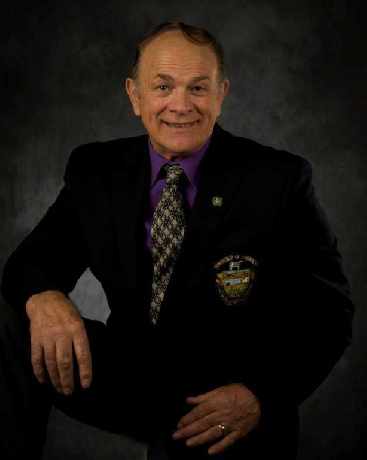 Mayor, Larry Martin
Norwich Mayor is full of pride as he looks for re-election.
NORWICH - Norwich Township could have their Mayor for 4 more years. Mayor Larry Martin is running for re-election.
Mayor Martin says he has a great deal of pride for the town.
"It's just a great place to be. Norwich is a growing place and we have all kinds of development going on at this point in time. I was just talking to the clerk the other day and I think we have three or more site plan controlled, that is they are going over now for new development within the township."
He brings with him a full resume of being mayor for on-and off years, as well as sitting on many boards among the community.
Though he wishes to serve the people of Norwich for 4 more years, he says that he does have a backup plan,
"I'm just looking forward to hopefully serving another 4 years. If I do, that would be great and if I don't, well maybe I'll get more time at the cottage, but I would rather have the other 4 years in if I could."
October 22nd is the date of the upcoming municipal election.