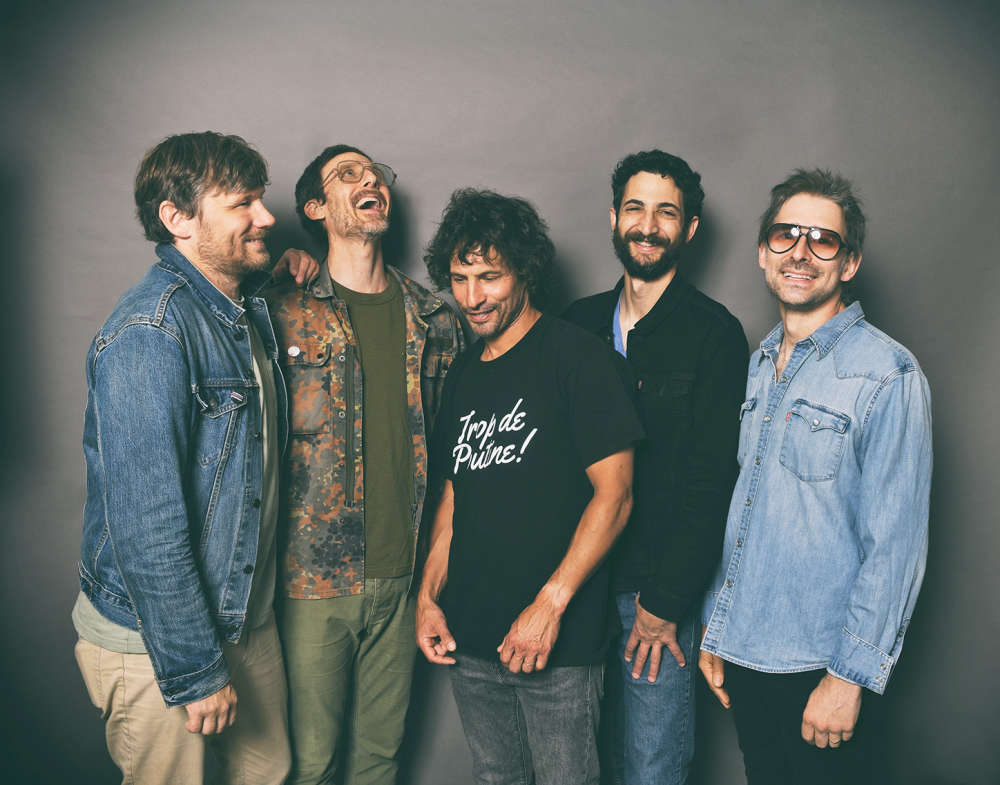 Photo Credit: Sam Roberts Band
Sam Roberts Band will be hitting the stage for a free concert in Woodstock during Cowapalooza this year.
WOODSTOCK - The Friendly City is excited to announce a special guest coming to Cowapolooza.
Sam Roberts Band will be this year's headliner at the 20th annual festival. The main stage will also see Toronto-based trio Ferraro hit the stage
Manager of special events Kristen Brodhagen says the event will feature fun for everyone in the family, including the littles at Cowapolooza Kids on Saturday Afternoon.
The free event takes place on August 18th and August 19th at Southside Park. You can find more details online here.