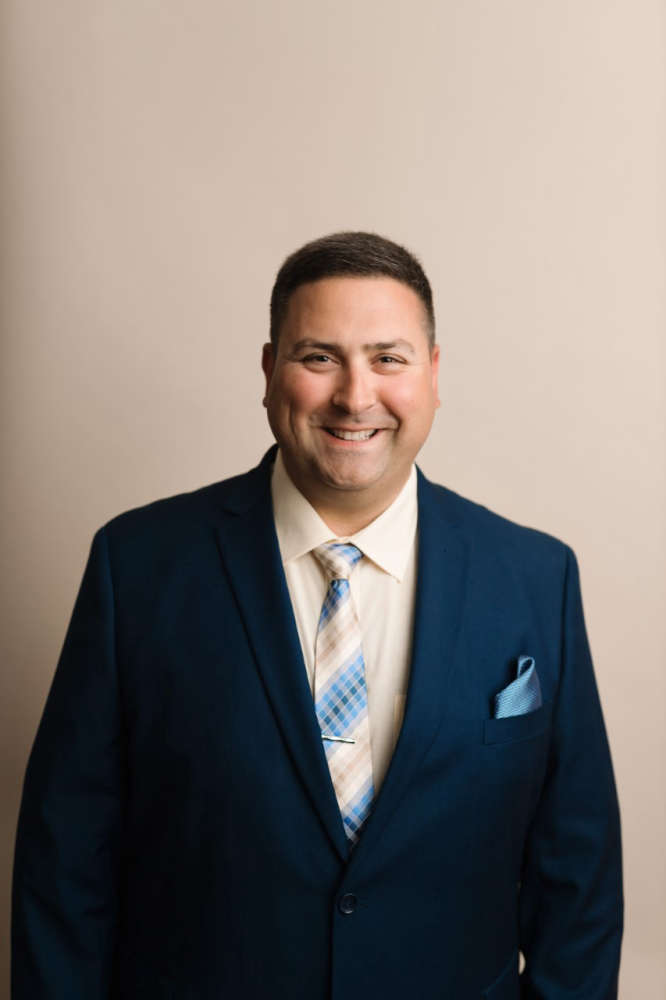 Submitted photo
Anthony Scalisi would like to address public safety if he becomes the next Mayor of Woodstock.
WOODSTOCK - A born and raised Woodstonian has decided to throw his hat in the mayoral race.
Anthony Scalisi is the owner of Woodstock's Water Shop and he has decided to launch a campaign to become the next Mayor.
If he's elected this fall, he would like to make some changes within City Hall.
"I think that sometimes the City is run like a town instead of a full city. I want to bring it up to the full potential that we could be."
Scalisi says public safety will be the first thing he addresses, especially in the downtown core.
"We're going to see what we can do for Dundas Street to make it a safe environment for everybody to visit. It's kind of a collaborative thing for increasing public safety, whether it's introducing more policing in downtown Woodstock or implementing another change down there."
Scalisi's family has a long history in the Friendly City. The first Scalisi Fruit Store opened on Dundas Street in 1900 and the last one closed in 1992.
You can find more information regarding Scalisi and his mayoral campaign online here. The municipal election will take place on October 24th.