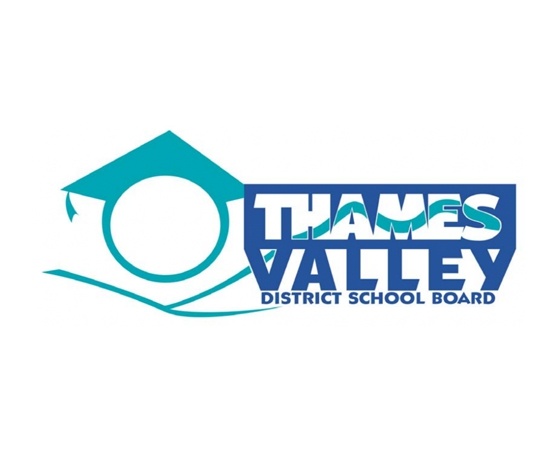 The TVDSB will be discussing AEDs tonight as numerous community organizations push for mandatory AEDs
The Thames Valley District School Board will be discussing AEDs tonight.
Members of Stoddart's Legacy have been working for over a year to have AEDs be considered mandatory at every school in the TVDSB. Trustee Jake Skinner will present the policy tonight and if approved it will go out for public review for 60 days before the trustees can debate it.
Cara Schmidt is the mother of Andrew Stoddart who died while playing soccer in Kintore last year. She says the support from the community has been amazing.
"From day one Oxford County and everyone in it has been so helpful and so wonderful; Oxford County EMS was there, Zorra Township fire was there, and everyone has been so supportive since day one. It's just so incredible to know that these people see the need that I saw a year and a half ago when my son died. It doesn't have to happen when we can put a $2,000 piece of equipment everywhere and save lives - it has proven to save save lives."
21 municipalities in Ontario have supported a motion to make AEDs mandatory in Oxford County. It also has the support of local MPP's Jeff Yurek and Ernie Hardeman. Schimdt says they have also launched an online petition.
"To show the powers that be - the school boards, the MPP's - that this is something that we feel our schools should have."