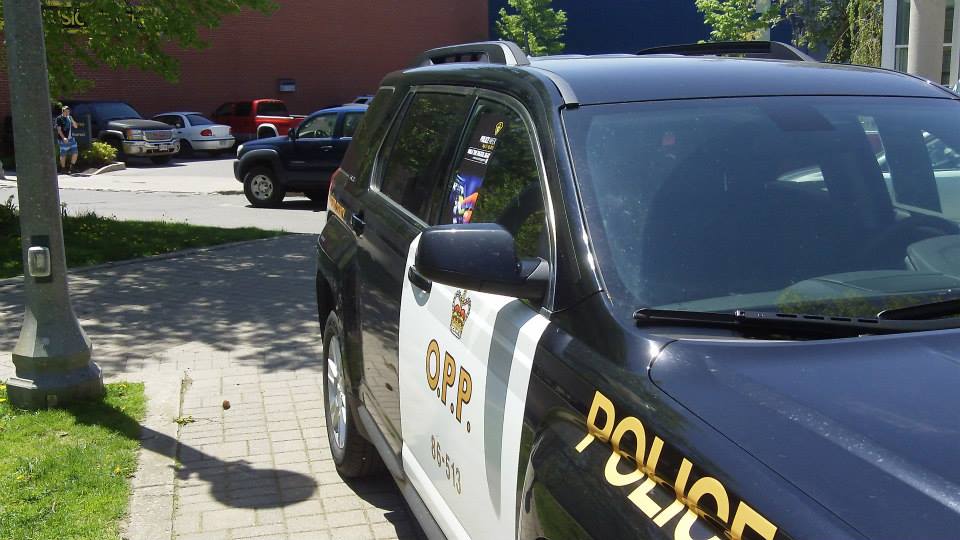 OPP Briefs include a senior citizen accused of throwing urine at local officers and large pot holes wreaking havoc in Delhi.
SIMCOE - Norfolk OPP have arrested a senior citizen who allegedly tossed a cup of urine at a police officer.
The incident happened when Police were investigating damage to a fire detector at a building on Argyle Street. When officers knocked on the door of one of the residents, the man attempted to throw urine on the officers.
73 year old Orlando Duarte of Simcoe was arrested and charged with assault a peace officer with a weapon and mischief.
---
DELHI - The rapid change in weather is wreaking havoc on the roads in Delhi.
Norfolk OPP have responded to several calls about several vehicles having blown tires after hitting large pot holes in the area of St. James Street and Church Street.
Norfolk County Roads Department immediately attended the area and repaired the roadway. No injuries or collisions were reported as a result of this incident.
Due to the recent weather changes, the OPP is urging the motoring public to pay attention to the roadway for any large pot holes and to reduce their speed and drive according to the weather conditions.