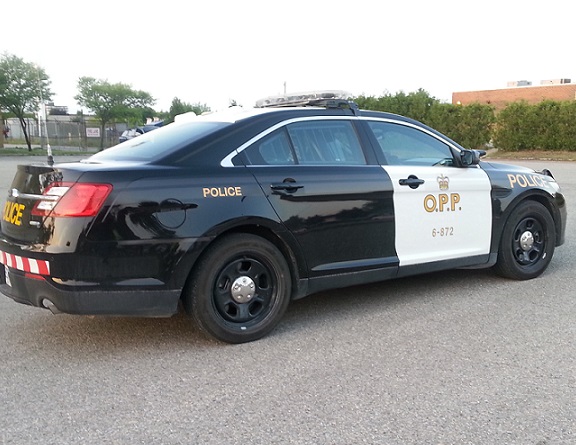 stock photo
Norfolk OPP are searching for a 20 year old who stole a flip phone from a senior in Delhi.
DELHI - Police are searching for a young man who stole a cell phone from a senior citizen in Delhi.
OPP say the phone was taken on Monday afternoon inside the Delhi Flowers shop on Main Street. Apparently the young man entered the shop trying to sell tickets for a local area business and stole the senior's flip phone from the counter.
Police are looking for a white man, about 20 years old with a thin build and dark hair. He was wearing a white coloured toque with a long blue and grey coloured coat with a hood.
OPP are continuing to investigate and is seeking the assistance of the public. If anyone has any information or it they know the identity of this male, they are being asked to contact the Norfolk County OPP at 1-888-310-1122.