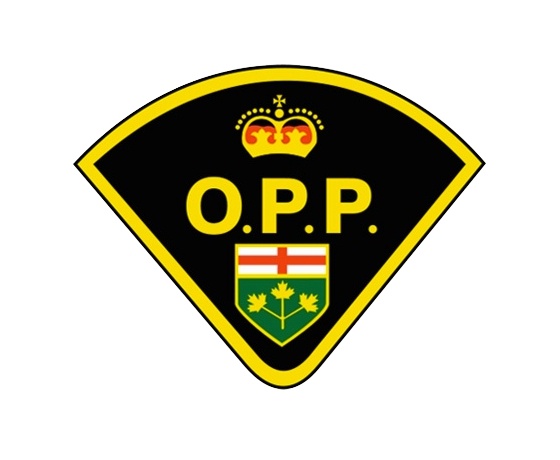 Perth Line 43 will remain closed between Perth Roads 107 and 108 while police investigate a serious, single vehicle crash that sent one person to hospital with life threatening injuries and another with minor injuries.
PERTH EAST - Two people were taken to hospital after a single vehicle crash in Perth County on Saturday. The single vehicle crash happened shortly before 11:00 a.m., on Perth Line 43 in the Municipality of Perth East.
The two occupants were transported to hospital; one with life-threatening injuries, the other with minor injuries.
An investigation into the collision is ongoing and anyone with information is asked to contact Perth County OPP or Crime Stoppers.