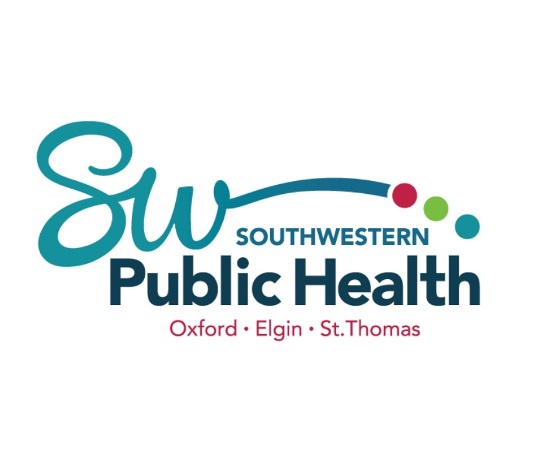 Employees at Southwestern Public Health will have no access to telephone, e-mail or internet during a scheduled IT service interruption in Woodstock.
WOODSTOCK - Employees at Southwestern Public Health are going to have to make do without technology for one day.
An IT shutdown is scheduled in Woodstock for tomorrow, as they switch over to a new network.
Derek McDonald is the Director of Corporate and Human Services. He says members of the general public shouldn't notice a difference.
"Southwestern Public Health will continue to remain open and is running all of our regular programs and services. However, staff will not have access to computer, internet or telephone on June 1st only."
This shutdown will not impact staff cell phones. Anyone in urgent need to help will have to call their after hours number; 519-533-0131.
McDonald says everything should be back to normal on Monday; just in time for their new campaign.
"After Monday you'll also be able to find us on our new website www.swpublichealth.ca and we'll beginning to roll out a campaign in the beginning of June to remind people about the merger and let them know how to find us."
Southwestern Public Health opened its doors on May 1st; after a merger between Oxford County Public Health and Elgin St Thomas Public Health.