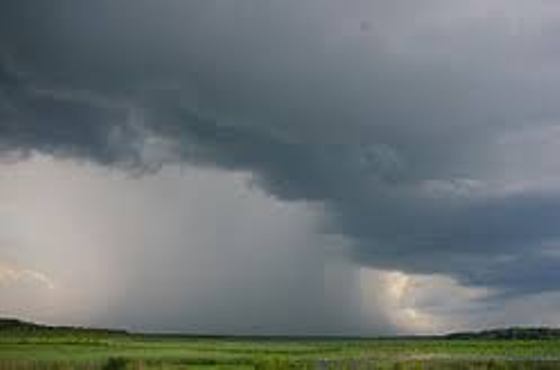 file photo
A severe thunderstorm watch has been issued for the region.
Environment Canada has issued a severe thunderstorm watch for the region.
They say the conditions are favourable for the potential of severe thunderstorms tonight that could be capable of producing strong winds and maybe even large hail.
Right now it doesn't look like things will hit Woodstock, however the conditions can change in an instant. Strong wind gusts can toss loose objects and damage weak buildings. They can also break off tree branches and cause power outages.
Environment Canada is reminding everyone that Lightning kills and injures Canadians every year. Remember, when thunder roars, go indoors!