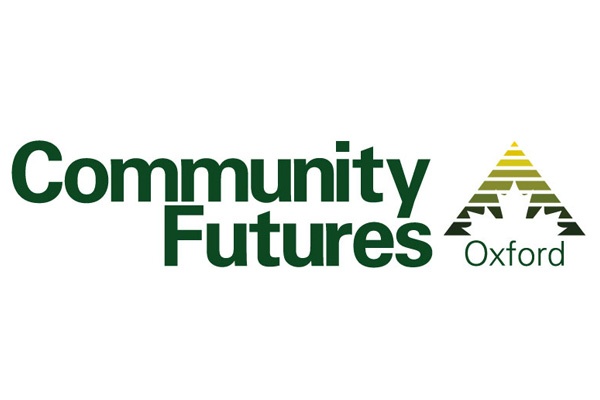 Have you always dreamed of starting your own business but don't have the tools to get started?
WOODSTOCK - If you need to take your business to the next level, Community Futures Oxford may be able to help.
The 4th Annual Small Business Support Showcase, better known as "Show Me The Money" is back, and might just give your business the edge it needs, including financing.
General manager with Community Futures Oxford, Allan Simm says they are more than just consultants.
"We provide up to $350,000 in business financing, we also have one on one advisory support, you can talk to a consultant and there is a lot of programs for young entrepreneurs."
The organization recognized the need for an early year event as the turn of the new year is added motivation for people to start something new.
Simm says this is some what the season to start considering a new venture, and they are happy to help entrepreneurs in Oxford County.
"Usually in the new year, we get a lot of calls, somebody saying I'm going to jump in, and this is the year, so this is a good time, if you have been thinking about it, find out what is available, what supports are there."
The Woodstock Chamber of Commerce, as well as representatives from over 15 local organizations will be at the event offering up tips and advice for an existing or start up business.
"Show Me The Money" takes place on Thursday at the Quality Hotel and Suites. Registration begins at 2:30pm and runs through to about 6:30pm. For more details on the event, go the the Community Futures Oxford website.