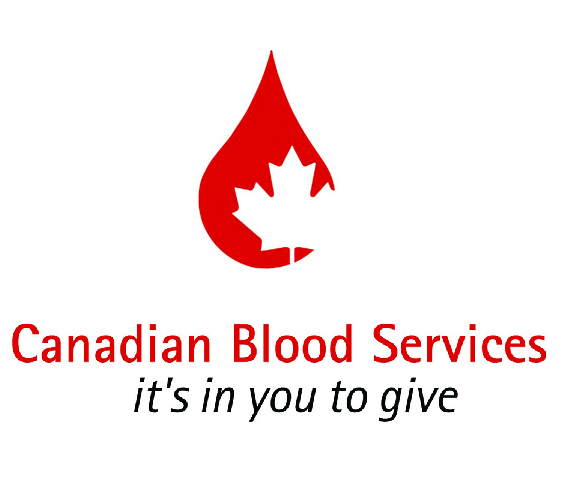 Sirens For Life is a blood donor campaign by Canadian blood services to help raise awareness.
OXFORD COUNTY - Sirens for Life is heading to Oxford County.
Sirens for Life is a blood donor campaign by the Canadian Blood Services, where police, firefighters, and paramedics raise awareness in a friendly competition to see who can recruit the most donors.
Community Development Manager in London, Jamie Reichmann says it Takes place from July 1st to labor day across the province in order to get the blood pumping and donations giving.
"We need over 100,000 new blood, plasma, and platelet donors to join Canada Lifeline this year. Throughout the pandemic, the number of people across the country has been described, resulting in the smallest donor base in over a decade."
The next appointments in Woodstock will be at Cowan Sportsplex on July 7th and 16th.Sirens For Life
You can book your appointment online here or follow your Regional Canadian Blood Services online here.