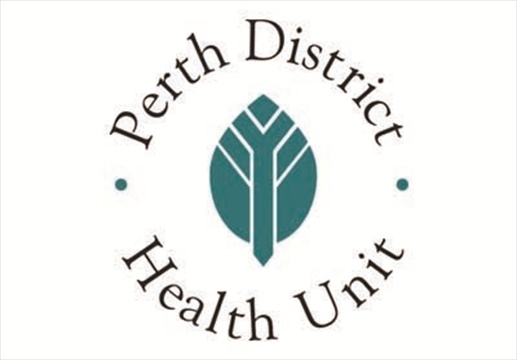 Another animal has tested positive for rabies in Perth County.
A skunk located in the Elma Ward area of Perth County has tested positive for rabies.
This is the fourth positive rabies test in Perth County this year. The other three cases have been confirmed in cows.
All four cases of rabies were identified as the fox strain of rabies and are unrelated to the situation occurring in the Hamilton area. In Hamilton they have had 354 cases of rabies since 2015 that started from raccoons.
Senior Public Health Inspector Dale Lyttle says no human cases of rabies have been discovered in Perth County this year.
"No potential exposures to humans or other animals has been reported with this skunk. This is another reminder that rabies still exists in Perth County and residents
need to be cautious when they encounter wild animals or any animal that appears sick."
To protect your family and your pets from rabies:
- Keep pets up-to-date with their rabies vaccination. In Ontario, it's the law that all cats and dogs over three months of age be vaccinated against rabies.
- Teach children to stay away from wild animals, dogs and cats they don't know or animals that are acting strangely.
- Talk to your veterinarian about vaccinating your livestock against rabies.
- Stay away from any wildlife, dog or cat that you don't know or any animal that is acting strangely. A strange acting animal could be a sign that it is sick or injured.
- Keep pets away from wildlife. Don't let your pets run free in the neighbourhood and keep them indoors at night.
- Don't feed, transport or relocate wildlife.
If you are bitten or scratched by an animal, wash the area thoroughly with soapy water, seek medical advice immediately, and then contact the Perth District Health Unit at 519-271-7600 ext 267 or toll-free at 1-877-271-7348 ext 267.