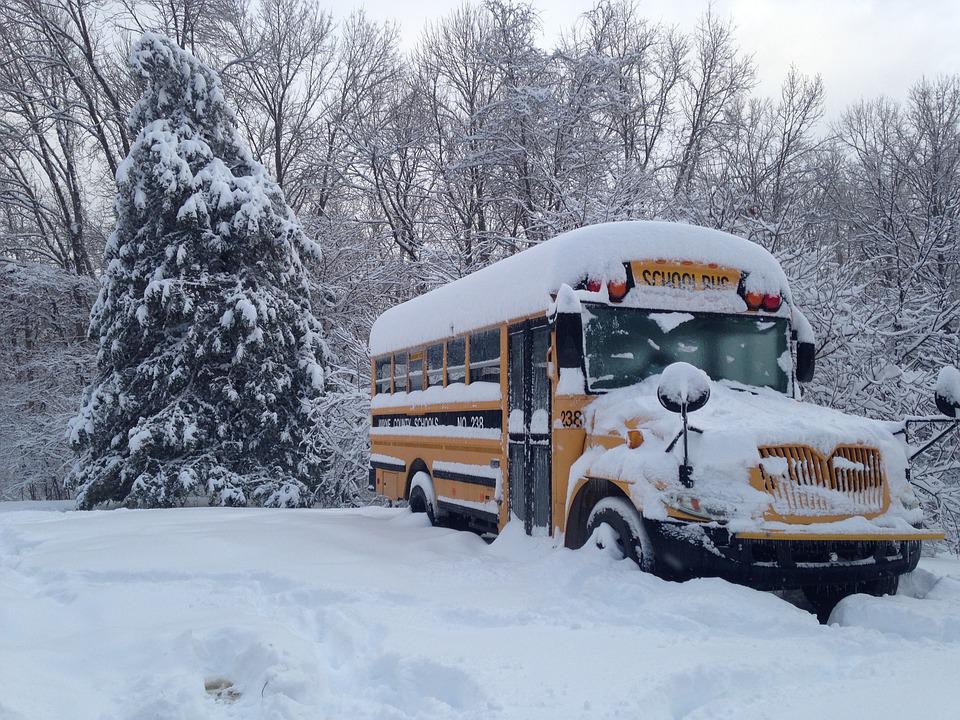 All of the school buses have been canceled for Oxford County students within the TVDSB, LDCSB, and CSC Providence.
OXFORD COUNTY - Students in Oxford County will get to stay home today.
Southwestern Ontario Student Transportation Services has cancelled all of its buses for Oxford, Elgin and Middlesex. This will affect students within the Thames Valley District School Board and the London District Catholic School Board.
Francobus has also decided to cancel all of its buses for students going to Sainte-Marguerite-Bourgeoys and Notre Dame in Woodstock. Woodstock Christian School has cancelled all of its buses as well and the school will be closed for the day.
Environment Canada has issued a snowfall warning for Oxford County, with 15 centimetres of snow in the forecast for today. The snow will become quite heavy this afternoon which will impact your visibility on the roads out there.
Officials say the snow should taper off into flurries overnight and we can also expect another 2 to 4 centimetres tomorrow.
JAN 25: Buses are CANCELLED for the entire day in MIDDLESEX, OXFORD, ELGIN COUNTIES, and RED ZONE due to heavy snowfall impacting afternoon routes. City of London routes will start on schedule. Go to https://t.co/nvhAoKd0jp for a list of cancelled routes. @TVDSB @LDCSB pic.twitter.com/FQ44bo7c3j

— Southwestern ON STS (@mybigyellowbus) January 25, 2023