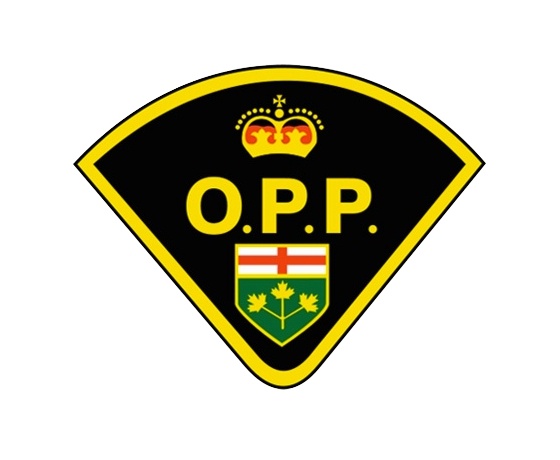 A 2013 Ski Doo sled was taken from a home in Perth South.
Perth County OPP are investigating after a snowmobile was stolen from a home in Perth South.
Police say the sled was taken sometime between Sunday night and Monday morning from an unlocked shed on Line 16. The snowmobile is a yellow 2013 Ski-Doo MXZ 600 with the Ontario snowmobile registration number 8AF350.
The Perth County OPP is requesting anyone with information that can assist police to call 1-888-310-1122 or (519) 393-6123. Should you wish to remain anonymous, call Crime Stoppers at 1-800-222-8477.