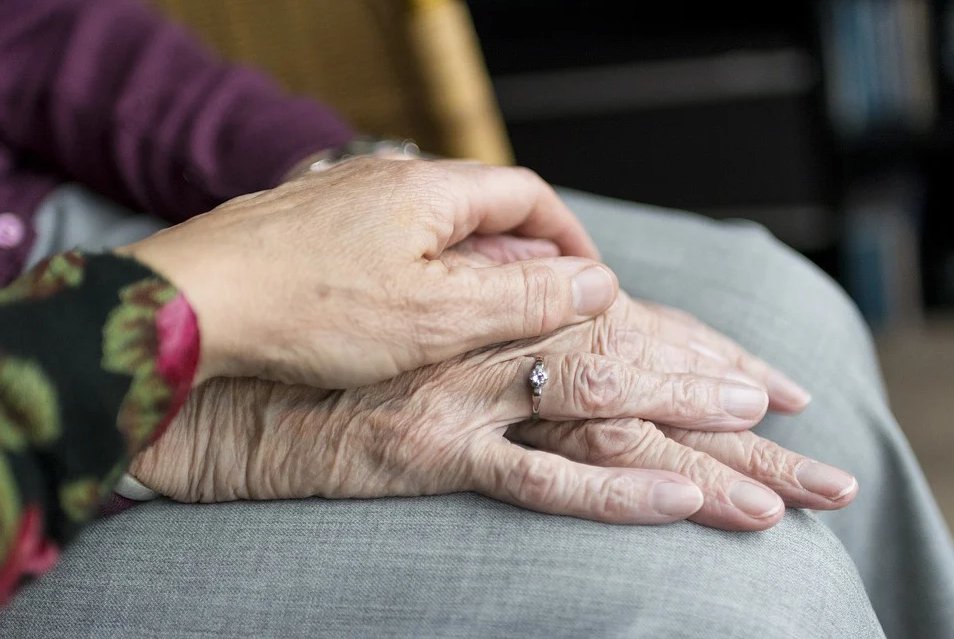 South Gate Centre is now accepting donations for its Food Angel program for seniors in need.
OXFORD COUNTY - South Gate Centre is bringing back a great campaign.
Executive Director Chris Cunningham says the Food Angel Program is a great way to help seniors who are struggling especially around the holidays.
"We ask people this year at Christmas time, be an angel, be a food angel for an older adult. Feed a senior for a week, for a month, for a year, feed a number of seniors."
Cunningham says the food is made in the kitchen of South Gate Centre, and is delivered by a local to make that special connection. She adds how you can become a part of the campaign.
"You can make it through the website, through our general Canada Helps there, and then just specify that you want it to be a Food Angel Program, or just come into South Gate Centre."
Cunningham adds for every donation you will get a Food Angel cookie, or you can purchase cookies to donate to the Program.