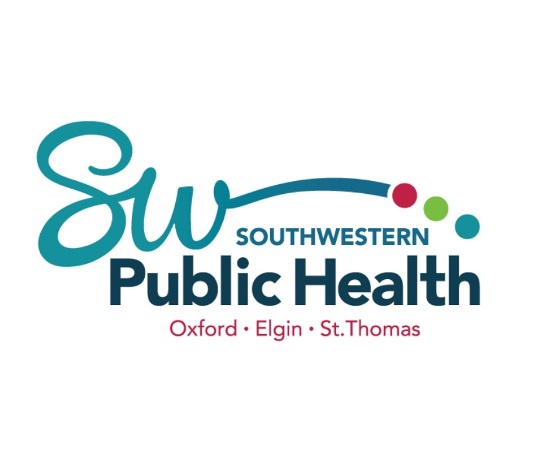 SWPH is reporting 165 active cases of COVID-19 in the region after confirming 65 new cases over the weekend and just 23 resolved cases.
OXFORD/ST.THOMAS/ELGIN - Southwestern Public Health confirmed 65 new cases of COVID-19 over the weekend and 23 resolved cases.
This means our active case count has risen to 165 and you can find the complete break down below;
Woodstock - 48
Blandford-Blenheim - 10
Ingersoll - 7
Zorra Township - 6
South-West Oxford - 5
Tillsonburg - 4
East Zorra-Tavistock - 4
Norwich Township - 2
St. Thomas - 41
Aylmer - 15
Bayham - 7
Dutton-Dunwich - 6
Central Elgin - 6
Malahide - 3
Five people are currently being treated for the virus at the hospital, with two of those patients in the ICU.
Southwestern Public Health have now administered at least one dose of vaccine to 20,509 people or 11.6% of the population.
An outbreak has been declared at the Caressant Care Bonnie Place in St. Thomas and Metcalfe Gardens in St. Thomas. The outbreak at Caressant Care was declared after one staff member and one resident tested positive for COVID-19 and two staff members have tested positive at Metcalfe Gardens.
You can find more information regarding local COVID-19 cases and outbreaks online here.