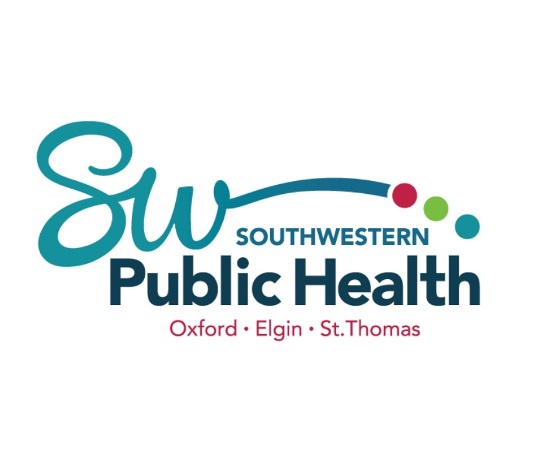 Southwestern Public Health currently has four confirmed cases of COVID-19. Two people are in the hospital with the virus, including a senior from Elgin County.
OXFORD/ELGIN/ST.THOMAS - Southwestern Public Health has four confirmed cases of COVID-19 in the region according to their web site.
The first case was reported earlier this week as a man in his 30's from Elgin County. That man is currently at the hosital in serious condition.
The second case was reported yesterday a man in his 30's from Oxford County.
Today they listed a woman in her 30's from Elgin County, however there is some confusion, as the Provincial page listed the woman as being from Oxford County. Southwestern Public Health provided the following statement on the issue.
"The four cases on our website are accurate. I am not sure if the Oxford case listed on the Ministry website is accurate."
The Health Unit is reaching out to the Ministry to ensure their list is updated.
The final case is a man in his 80's from Elgin County. The first three contracted the virus from close contact, while the senior had recently travelled and is currently in the hospital.