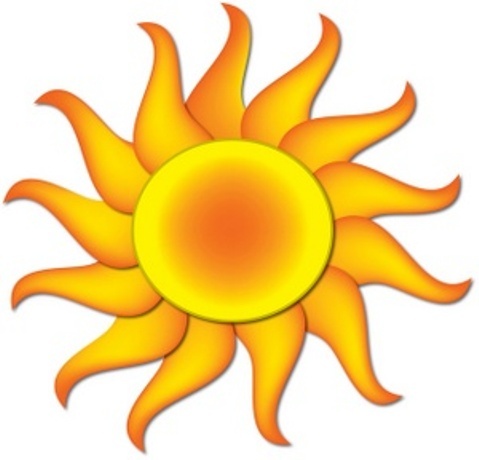 Oxford County Public Health is reminding everyone to stay safe during a September heat wave.
A heat warning has been issued for Oxford County for the next two days.
Temperatures are expected to feel like 40 degrees with the humidity. Manager of Health Protection Peter Haywood tells Heart FM what types of illnesses we should be wary of.
"Heat illnesses usually include heat stroke or heat exhaustion, heat fainting, symptoms including dizziness or fainting, nausea or vomiting, headache, rapid breathing and heartbeat."
He says everyone should take precautions.
"Well during a heat wave it is important to drink plenty of cool liquids, especially water before you feel thirsty to decrease the risk of dehydration, reschedule or plan any outdoor activities during the cooler parts of the day and never leave any children or pets in the car."
Young children and seniors are the most susceptible to the heat and it is a good idea to check in on an elderly neighbour or loved one during a heat warning. We are not expecting to get a break from the heat this weekend when a cooler air mass will move in."