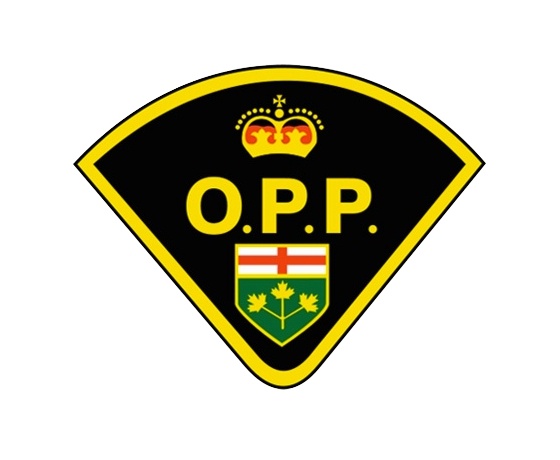 Police are warning the public that the rate of thefts increases as the warmer weather arrives.
INGERSOLL - Oxford OPP are hoping to help return a bicycle to it's owner. Police say the bike was taken yesterday sometime around 3:00 a.m. in Ingersoll.
The bike is described as a red, Specialized XC full suspension mountain bike with disc brakes and silver pedals.
OPP say that there is an increase of criminal activity when the warmer weather arrives and they encourage members of the public to be extra vigilant and to keep belongings locked up.
The theft remains under investigation, and anyone with information is asked to contact police or Crime Stoppers.