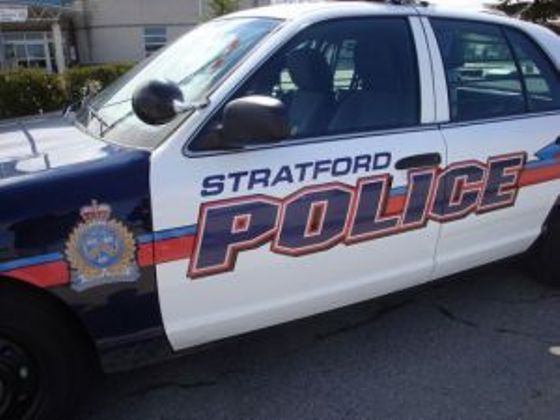 Police caught up with the driver of BMW who they say was involved in a hit and run this morning.
STRATFORD - Stratford police have charged a person from St Mary's after a hit and run collision in the city.
Police say an older BMW hit a stationary vehicle on Lorne Ave this morning around 7:45 am. The driver in the BMW took off after the crash according to police doing a high rate of speed. Police caught up with the suspect 15 minutes later parked in the south lot of the Stratford General Hospital.
The driver a resident of St Marys was charged with numerous offences including failing to remain at the scene of an accident. No Injuries were reported as a result of this collision and both vehicles suffered moderate damage.