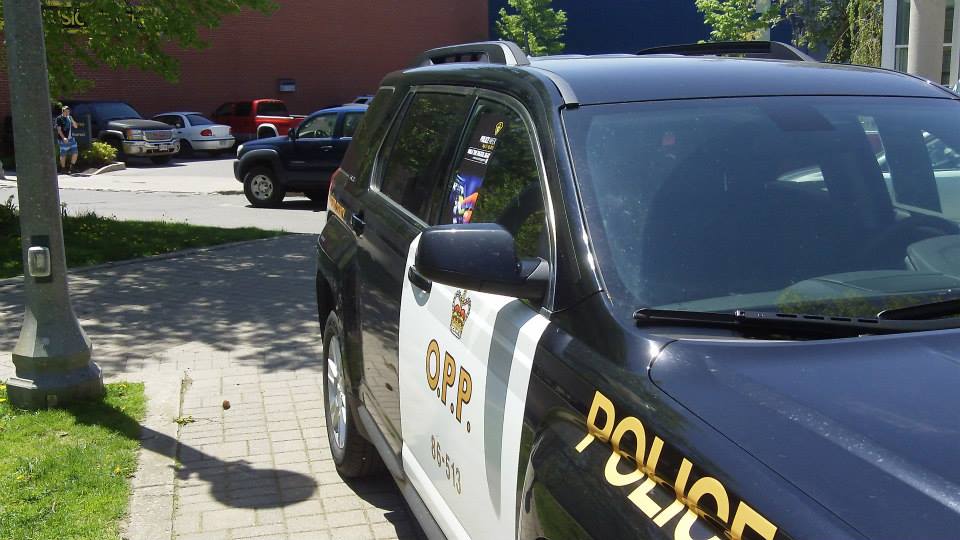 Stock photo
The driver was stopped by officers who were conducting a RIDE program on Christmas Eve.
PERTH EAST - A 63 year-old man from Stratford is facing impaired driving charges after going through a RIDE program in Perth East.
The man was travelling in an SUV in the area of Perth Line 36 and Perth Road 122, when he was stopped by officers on Christmas Eve.
The man was arrested and brought in for further testing.
He was charged with the following offence:
Operation while impaired - blood alcohol concentration (80 plus)
He is scheduled to appear in a Stratford courtroom on January 13th.