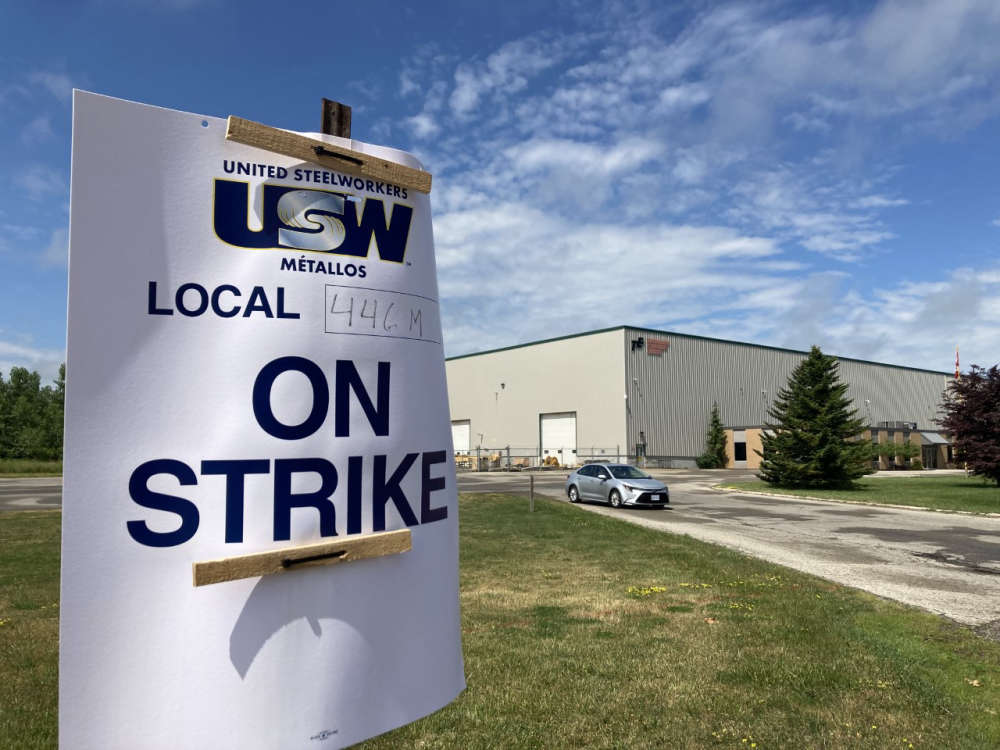 The United Steelworkers Union is fighting for better pensions and wage increases for it's members at Timberland Equipment in Woodstock.
WOODSTOCK - Workers have hit the picket line at Timberland Equipment on Industrial Ave in Woodstock.
Dave Parliament with the United Steelworkers Union says the strike action began on Monday.
"We're on strike for pensions and wage increases, but mostly pensions."
Parliament says picket line has been covered 24-hours a day since and they will remain on strike as long as it takes. He says the union has not heard from the employer since the vote took place.
"Nothing so far, not since the vote. There has been no talking whatsoever and the vote was on Saturday."