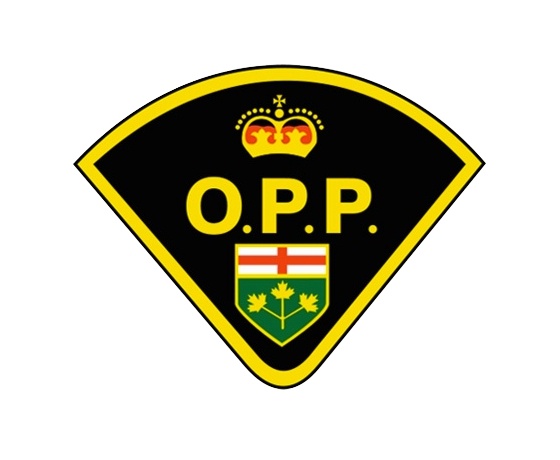 The Perth County OPP Auxiliary Unit will doing their stuff a cruiser event this Saturday.
The Perth County OPP Auxiliary Unit will be collecting non perishable food items for those less fortunate in our community on Saturday.
They will be stationed at three spots in Perth County in St. Marys, Mitchell and Listowel on Saturday. The officers are hoping to stuff their cruisers full of non perishable food items in an effort to stock some of the local food banks shelves.
Some of the items that would be especially welcome are; cereal, juice, peanut butter, canned meat, school snacks/treats, gluten free foods, diabetic foods & baby formula. They will be in front of the Zehrs grocery store in Listowel, the McDonald's Independent Grocer in St.Marys and the Walkom's Valumart in Mitchell.
All three food drives will run from 11 am to 1 pm.