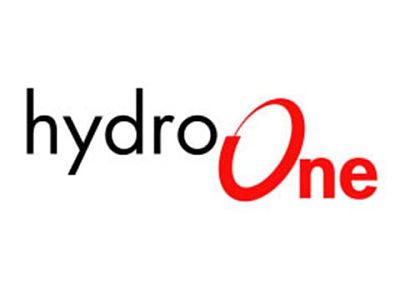 A 63 year old man has died after trespassing inside a Hydro One compound in Zorra Township.
ZORRA TOWNSHIP - Oxford OPP are investigating a sudden death at a Hydro One substation facility in Zorra Township.
Police, Fire, EMS and the Air Ornge Ambulance were called to the substation on Road 78 between 19th Line and 23rd Line in Zorra Township last night around 7:15pm. OPP were called after someone noticed a person lying on the ground inside the locked compound.
Hydro One had to be called in to give the emergency personnel access to the compound and to make sure the area was safe to enter. A 64 year old man from Durham Ontario was located and pronounced deceased at the scene.
The death is not being treated as suspicious and no foul play is suspected.
An investigation is ongoing, however police have determined that the man was not an employee of Hydro One and was trespassing at the time of the incident. .
The OPP warn all citizens of the inherent dangers of trespassing into an electrical facility. Police are not releasing the identity of the victim at this time.
Update (Thursday August 18 8:44am) - OPP have identified the deceased as 63 year old Ronald Hammond of Durham. They say he was not a Hydro One employee and he was trespassing at the time of the incident. Police are continuing their investigation.