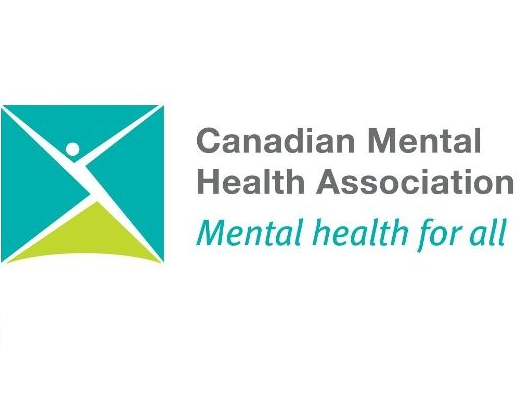 CMHA's SAFE Talk Program can help people recognize warning signs of suicidal thoughts and know where to find help.
TILLSONBURG - A CMHA program can help create a larger safety net for those dealing with suicidal thoughts.
Community Support Worker and Case Manager Cindy Drake says the SAFE Talk program could help to safe a life.
"The goal of the sessions is to learn to respond to situations where suicide thoughts might be present. So what SAFE stands for in SAFE Talk is Suicide Alertness for Everyone."
Along with learning how to recognize warning signs, people who take part in the program will also learn how to connect people at risk with the services available around the county.
Drake knows the more people who learn the skills, the safer Oxford will be overall.
"People come in contact with probably hundreds of people in a month. You don't know where you're going to meet those people, you don't know what thoughts they're having, you don't necessarily have someone connect with a doctor or a health care professional."
The next session is in Tillsonburg at the Campus of Care on January 12th with more sessions planned every month for the third Thursday.
To find out how to register call Mercedes Pitters at 519-539-8055 extension 211