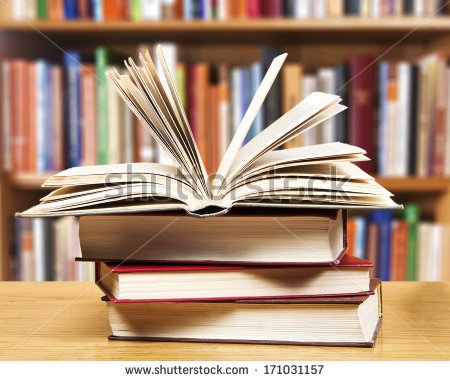 The Otterville Library will be offering different activities for all ages over the next couple of weeks.
OTTERVILLE - The Otterville Public Library has lots of different programs and activities scheduled for the last weeks of summer vacation. A craft session, a one day costume design course and a ventriloquist show are just some of the events lined up.
Branch Supervisor Katie Hill says they offer something for everyone.
"There's something for all ages kind of coming up; family programs, for school age children and then for the older children so kind of mixing it up and making sure everyone has something to attend."
Hill adds the programs will help keep kids entertained before they head back to school this September.
"They're great to keep the family engaged and find things to do over the summer. You're getting into those next few weeks of summer usually when children start to say they are bored sometimes."
Here's a list of some of the free events scheduled at the Otterville Library:
Ontario Early Years Play & Learn - August 2nd, 9th and 16th
Crafty Creatures - August 3rd
Knit & Sip - August 4th and 11th
Library Lego Drop In - August 9th
Ventriloquist Show - August 10th
Costume Design - August 17th
TD Summer Reading Club - ongoing
Click here to for more information about the programs offered at the Otterville Library.