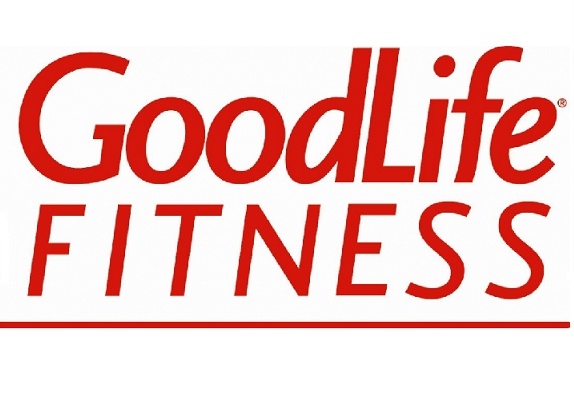 Originally slated to open in fall 2016, the new Goodlife Fitness building on Dundas Street will now open its doors in summer 2017.
WOODSTOCK - It's been a long time coming, but progress is being made on Goodlife Fitness' new location in Woodstock.
The space had originally been slated to open in fall 2016 but General Manager Selina Guy says they ran into some roadblocks.
"We had some hold ups with the landlord previously to this point. Right now the company that does all our construction is in there, they are working very hard getting it started. They are projecting club opening for workouts late in the summer."
Guy is excited to move into the new space - she believes there is a real need as people take their health more seriously.
"We have outgrown our space here and as we all know Woodstock is growing rapidly so we need to be able to accommodate more members, have more facilities and just have more exciting things because we know people are getting more into their fitness."
A presentation centre will open on Kent Street in May with more information.