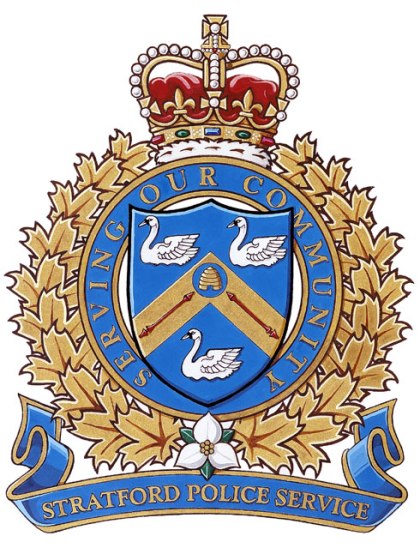 A brand new Ford Escape is a complete write off after it crashed into a tree and rolled over in Stratford.
STRATFORD - Nobody was seriously injured after an SUV rolled over onto it's side in Stratford.
Police were called to Waterloo Street yesterday morning after a Black Ford Escape failed to negotiate the turn, drove up onto the boulevard and hit a tree. The impact of the crash caused the SUV to roll over onto the driver's side.
The 30 year old woman driving the car was taken to the hospital as a precaution. She was charged with careless driving. The 2017 Ford Escape sustained extensive damage in the crash.